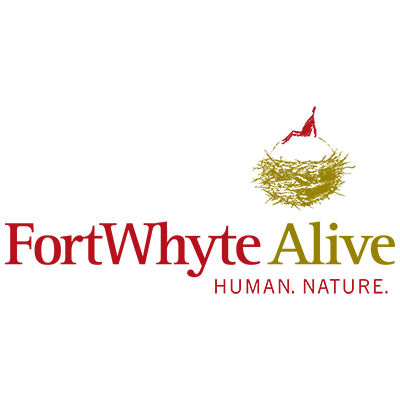 label.generic.zip.add_to_favourites_text

FortWhyte Alive
label.offer.details.screen.about_text FortWhyte Alive
minimize
Connecting humans with nature. FortWhyte Alive is more than just a nature centre, wildlife refuge, or a place for education – our 640 acres of protected urban greenspace is an award-winning destination for incredible outdoor experiences. We connect humans with nature through a variety of unique programs and events that foster sustainability in our community, as well as offering every day nature exploration, outdoor recreation, adventure and discovery – leaving our visitors inspired, with a new and memorable experience, each time they visit.

FortWhyte Alive

lable.partner.details.page.offers_text
minimize

SAVE 50% on 2nd admission
FortWhyte Alive
Members SAVE 50% on the 2nd general adm...