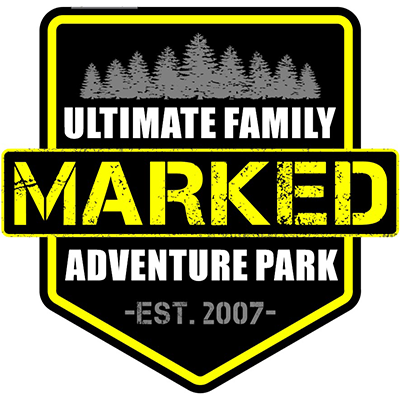 label.generic.zip.add_to_favourites_text

Marked Adventure Park
label.offer.details.screen.about_text Marked Adventure Park
minimize
Established in 2007, MARKED has always been the #1 source for Ultimate Family Adventures in Ottawa & The Valley Area. From the moment you step into the park, you'll be totally immersed in the MARKED world. There is a variety of adventures for you and your friends and/or family to choose from. Play an action packed game of paintball, test your endurance on our ultimate obstacle course, enjoy some family time by the campfires, or try to hit some bullseyes during a session of axe throwing!
Marked Adventure Park

lable.partner.details.page.offers_text
minimize

SAVE 15% on adventures. Promocode CAADISCOUNT.
Marked Adventure Park
Members SAVE 15% at Marked Adventure Pa...