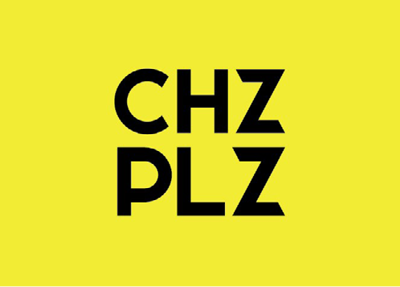 label.generic.zip.add_to_favourites_text

CHZ PLZ
label.offer.details.screen.about_text CHZ PLZ
minimize
CHZ PLZ has always loved cheese and sharable food with friends. There's something about eating together that brings people closer. It's therapeutic to do something they love and have a passion for and they try to show that in every board they create. Their hope is that you have an opportunity to try new things in new ways, and fall in love with cheese just as they have.
CHZ PLZ

lable.partner.details.page.offers_text
minimize

SAVE 15%
CHZ PLZ
CAA Members save 15% on pre-ordered che...