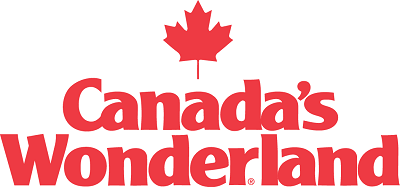 label.generic.zip.add_to_favourites_text

Canada's Wonderland
label.offer.details.screen.about_text Canada's Wonderland
minimize
Since 1981, Canada's Wonderland has been the premier destination in Ontario for thrills, family fun, and world-class entertainment. Located in Vaughan, just north of Toronto, the amusement park features more than 200 attractions including 17 roller coasters, two children's areas, and Splash Works, the 20-acre water park. If you're looking for amazing things to do near Toronto with family or friends, the four-season amusement park has you covered year-round. Don't miss the live shows and special events through spring, summer, fall, and winter including Halloween Haunt and the immersive holiday event WinterFest.
Canada's Wonderland

lable.partner.details.page.offers_text
minimize

SAVE on WinterFest Tickets
Canada's Wonderland
Members SAVE on WinterFest admission pr...