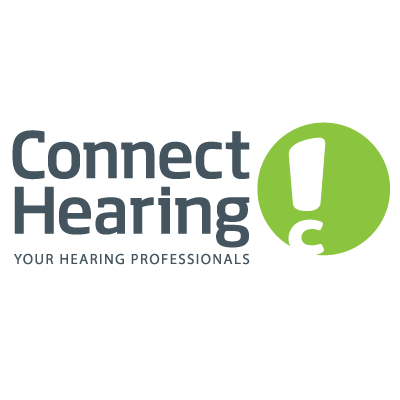 label.generic.zip.add_to_favourites_text

Connect Hearing
label.offer.details.screen.about_text Connect Hearing
minimize
Connect Hearing is Canada's largest network of hearing professionals, on a mission for better hearing and taking action against hearing loss. The result is people who stay connected in their lives and confident in their conversations.
Connect Hearing

lable.partner.details.page.offers_text
minimize

SAVE up to $2,000
Connect Hearing
Members SAVE up to $2,000 on a pair of ...

SAVE up to $2,000 plus FREE hearing health check
Connect Hearing
AMA Members receive a FREE hearing heal...